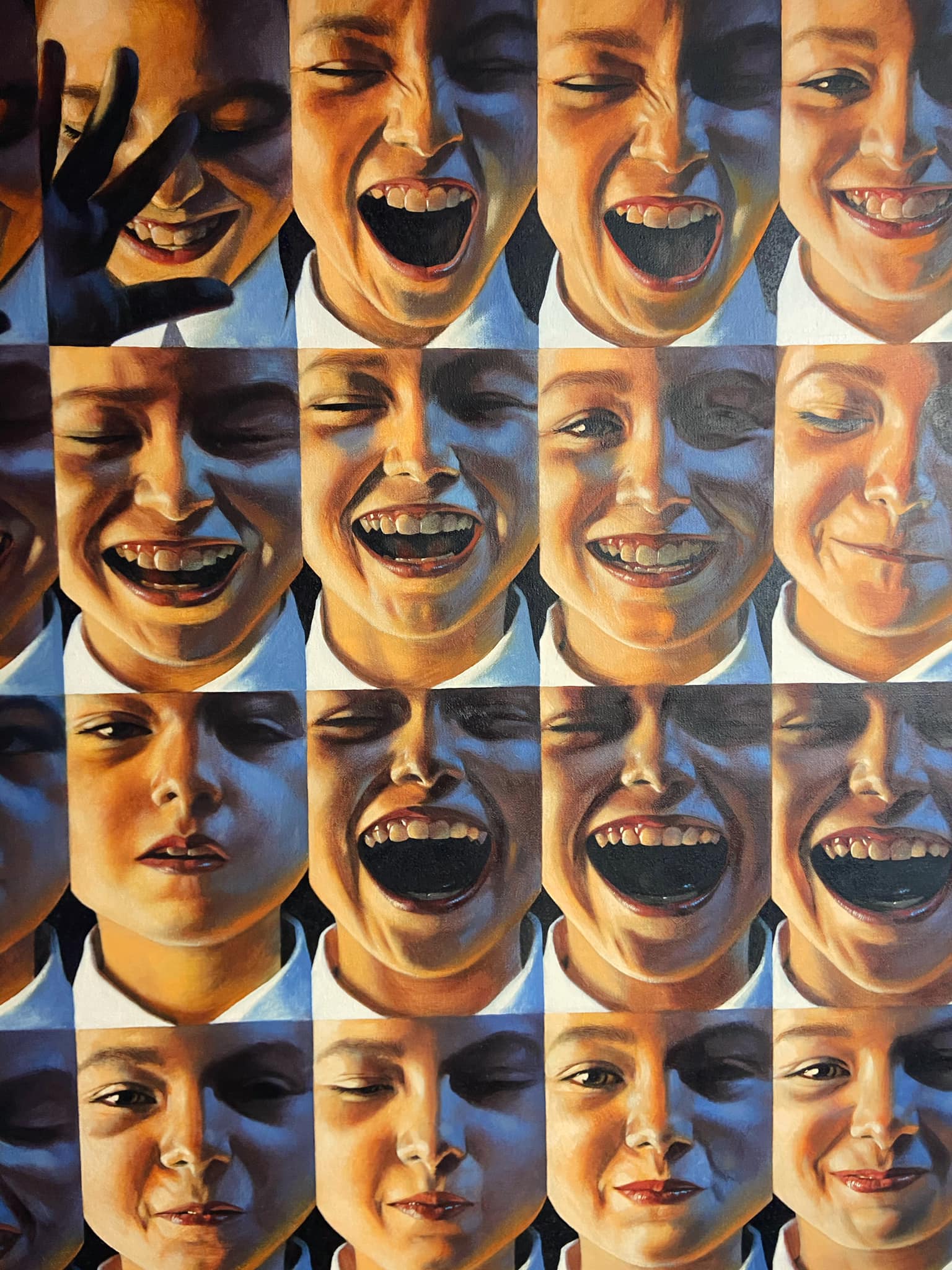 HEROES | 22 OCTOBER 2020
• Poetry inspired by
Roman Tolici
's art.•
I've got too many dreams for a life that is endless
There's an ocean of passion and visions that flow
There are nights that are days for their stories are breathless
While it feels like their chapters are written to glow.
The freedom of choosing, the time that is passing
Your drive that is growing and bursting alive
The years that are young and the mind that's surpassing
Relieve all the fears that have locked you inside.
There are no other questions for the answers are open
And all that you have is a choice to define
The hero inside you for the days that are coming
With so many YOUs that are waiting in line.