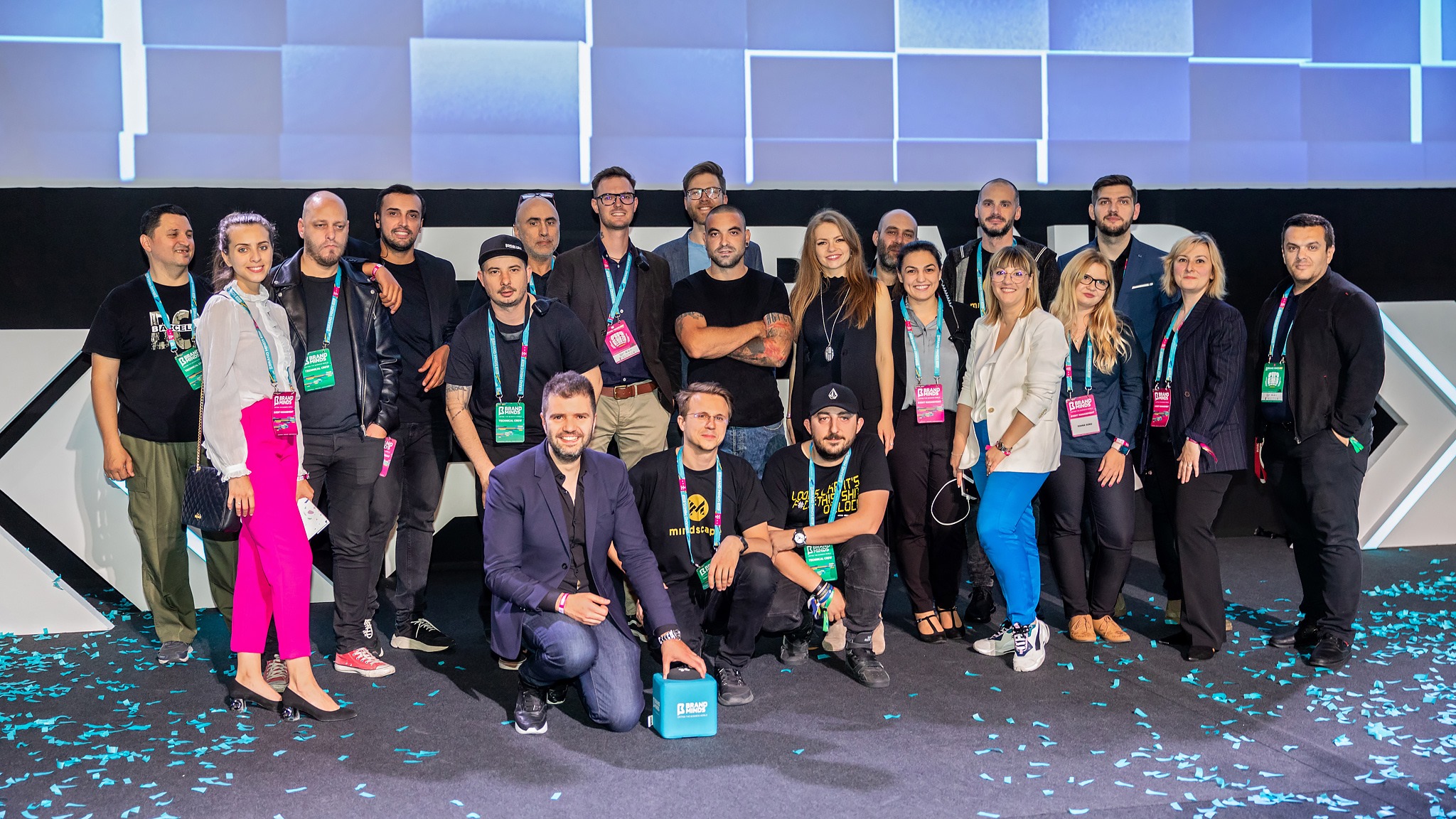 regardless of the challenges they face. Here's to those who stand strong, together as one, for creating new paths that lead to outstanding destinations.
Here's to the outliers that never settle for just average. Here's to a team I strongly believe in: Brand Minds.
—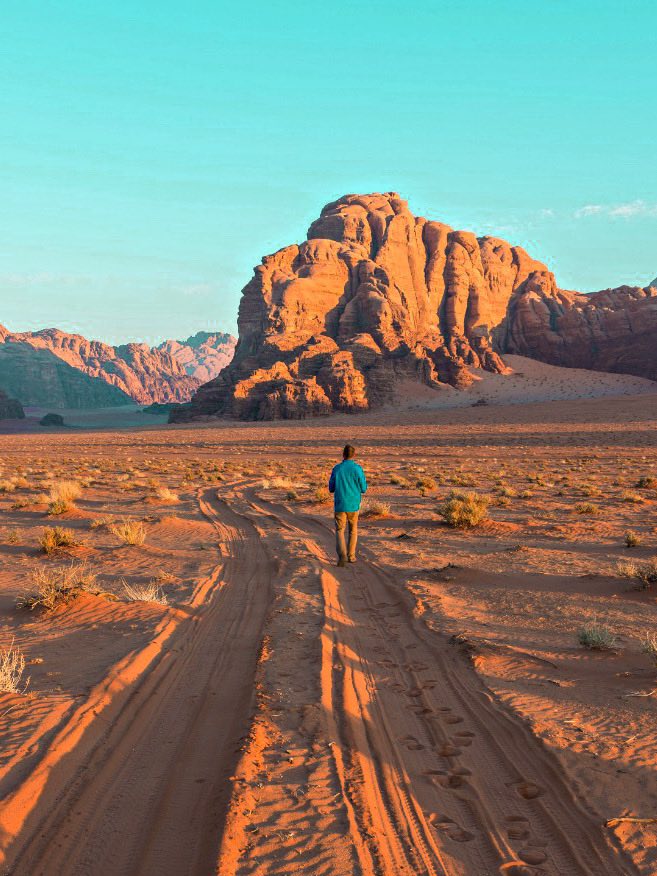 What if every thought you nurture,
Moves your steps towards your sight
What if every step you're taking
Could be someone else's drive
You could walk a track that's ready,
Follow traces in the sand
Or be bold enough to start up,
A new one across the land.
Need some courage to create it,
When there's nothing yet ahead.
You need faith, enough to push out,
All those crazy thoughts to spread.
Diving into the unknown now,
Knowing you could lose your way
Yet believing you won't do it,
'Cause you didn't yesterday.
There's no losing, there's no failing,
While you keep on coming back
There is only the continuum
You create along the track.
There are many steps around you,
That ain't yours and disconnect
And you wonder what is missing
So they lead a clear thread.
Some are bolder, some are lighter,
Some are washed away by rain.
Some have a common direction,
Some just stopped along the way.
And you step aside to watch them,
Trying deep to understand
All these patterns that connect them,
When they fall and when they stand.
Then you see it, crystal clear,
It's a trace, a clear blueprint
And it isn't made by sneakers,
Nor by heels or bare footprints.
It's a wheel that keeps ongoing,
Cruising straight in unity
Leading through bold destinations,
Its driven community.
You could go your way by walking,
You could hike in different shoes
You could choose a road that's ready,
If you really like the views.
You could choose to keep on going,
On a pace that keeps you fresh
You could squeeze that drive by running,
Pushing limits, breath by breath.
Whether how you choose to do it,
You can only go as far
As your strength can fuel your vision,
Guided by your polar star.
Yet you have another option,
Jumping in a squad of wheels
Where the traction and direction
Drive the path through higher hills.
Cause their leitmotif is stronger
When it's fueled by one belief
And the struggles soften faster
When there's one goal to achieve.
And the journey length seems shorter,
With their company on board
And the challenges seem smoother
When you count on their support.
You could go your way by walking,
And you might reach pretty far.
Yet, when with a team of champions,
You could hike and reach the stars.