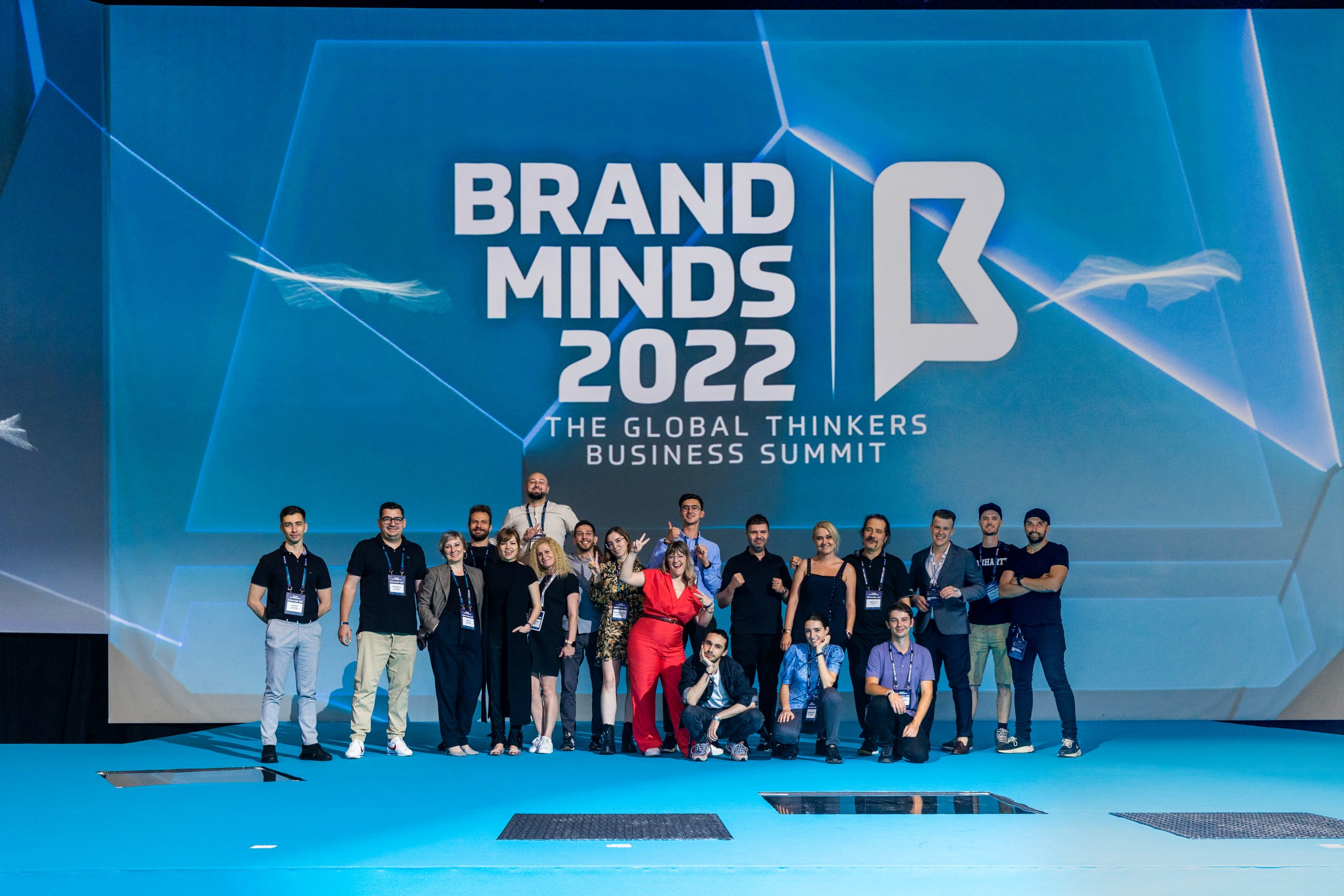 When you aim to change the world it's like running against a treadmill. 

If you have the faith that you can do it, you first need to accept that

there are not going to be frequent moments of slowing down

.

Because once you completely stop, your feet will slip on the treadmill. You can only grow resilience, ease the pace, once in a while, then getting back with a boosted drive!
Change has always been one of the most provocative aspects of life for humanity. We are designed to look for safety, stability and a comfort that feels familiar. We are wired to avoid circumstances related to the unknown. And change has always been something which took us out of our comfort zone and pushed us to reach new destinations. 
It's experiential. It's thrilling. And, most times, demanding. 

It takes bravery to leave your old habits behind to make space for the new you, and it takes grit, to stay the course.
It's not easy to change the world for the better, it's one of the hardest things to do.
But it is POSSIBLE! 
This year, at BRAND MINDS, I could sincerely say that we were deeply honored to see so many souls reunited within the summit. It was a profound experience to witness people inspired, sharing ideas and infusing their minds and batteries with drive for the days to come, knowing that some of them will take the further step and lead the change. No matter how fast the treadmill will move.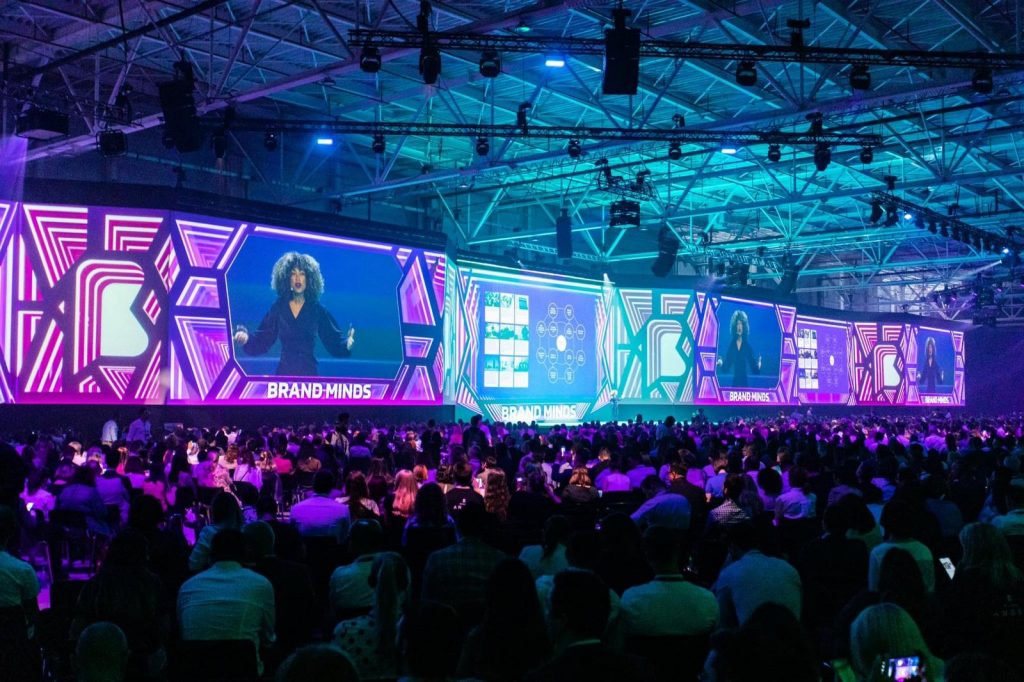 It hasn't been easy, we just decided to keep on going, led by a higher purpose and the belief that we will thrive.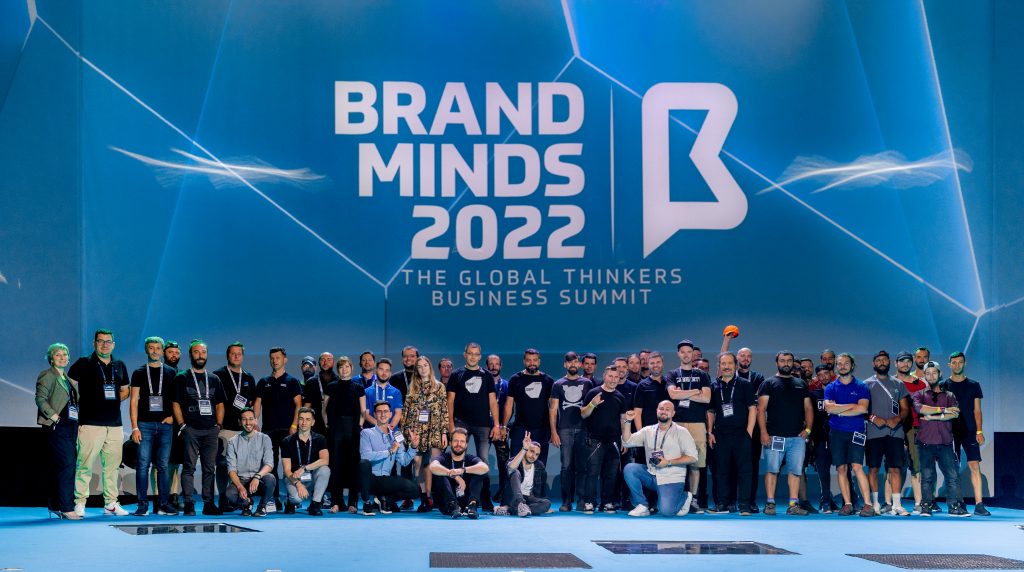 Today, on a personal note, and some rest after the past week, I am only profoundly grateful and recharged with optimism. Grateful for our committed team, their trust and the resilience that they have developed over the past editions. For our supporting partners without whom BRAND MINDS wouldn't be happening at this scale. For the strength developed to keep on going. And last, but not least, for each and every person who joined BRAND MINDS and will take the inspiration forward. 
6000 participants under the same rooftop and a brave team sharing a heart full of drive and the faith that we will see more and more world-changers deciding to step on the treadmill and lead the change.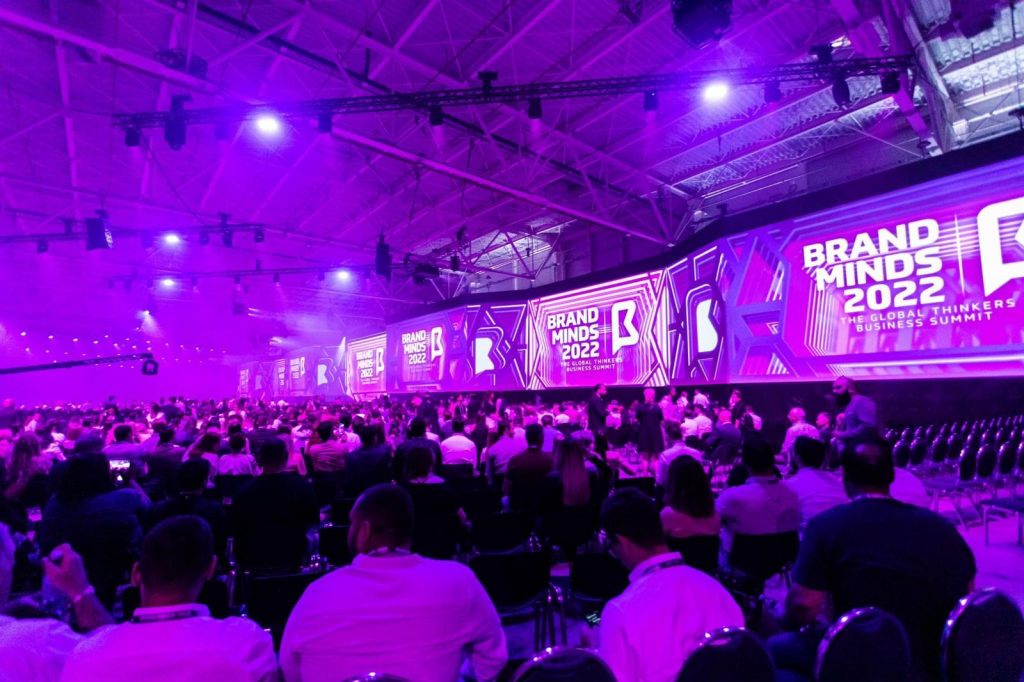 Until next time!